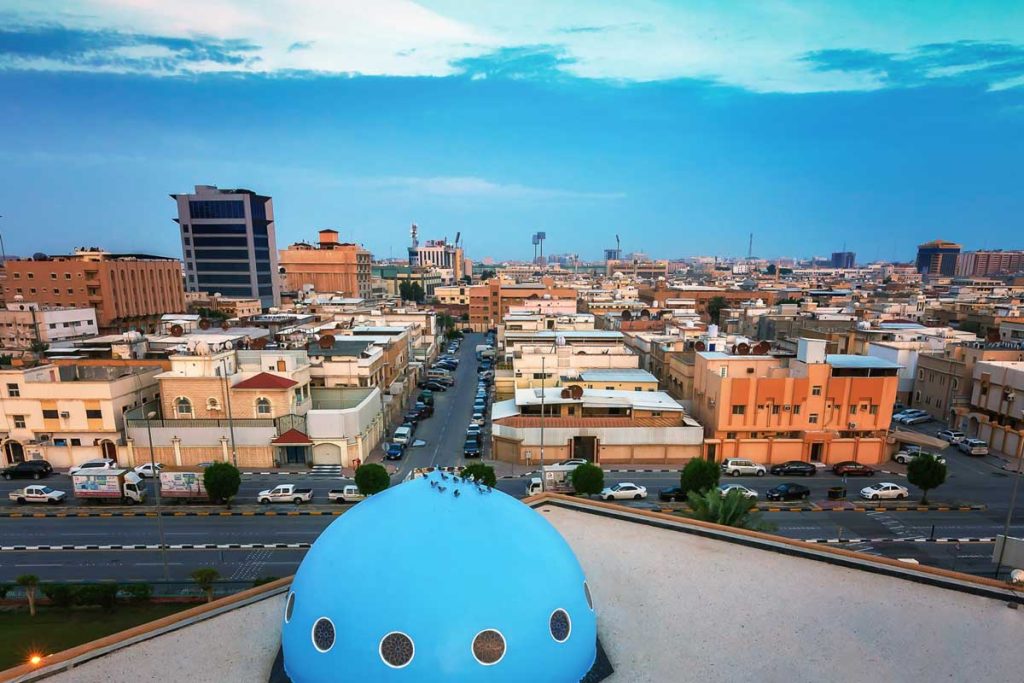 Nearly three-quarters, 73 percent, of high net worth individuals (HNWI) in Saudi Arabia are planning to buy a second home in the next 12-months, Knight Frank's annual 2022 Saudi Residential Survey, released Monday, found.
As part of the survey, Knight Frank spoke to 55 HNWI in Riyadh, Jeddah and Dammam to get their views on future purchasing preferences. The survey was carried out in partnership with YouGov.
The HNWIs indicated that they would prefer to purchase a villa (50 percent) instead of an apartment (43 percent) as their next real estate purchase.
"The preference for villas over apartments amongst the Kingdom's wealthy does not come as a surprise. What is interesting is how this demand varies by net worth. 57 percent of those with a net worth of over $1m, excluding their primary residence, are in favour of villas," Faisal Durrani, partner and head of Middle East Research for Knight Frank said.
"Those with a net worth of $0.5-1m, however, are slightly more interested in apartments at 47 percent, compared to villas. What's more, this is group is also twice as likely (11 percent) to be interested in branded residences."
Saudi HNWIs buying real estate for themselves
The survey found that 55 percent of HNWIs intend on purchasing their next property for themselves, while 33 percent said they would be making a purchase for investment purposes.
"There are differences at a city level too. HNWI's who already own a property in Jeddah prefer apartments at 53 percent, while those owning in Riyadh strongly lean towards villas at 67 percent. Out of all HNWI subgroups, those who own property in Riyadh value branded residences the most at 13 percent," Harmen de Jong, partner, real estate strategy & consulting at Knight Frank said.
"Those with a net worth of $0.5-1m are more likely to have dual motives with 32 percent of HNWI in this group contemplating a purchase for both personal and investment reasons. In contrast, 43 percent of those with a net worth of over $1m are twice as likely to purchase purely for investment reasons at 43 percent to 20 percent," de Jong added.
Luxury home demand increasing
The survey found that 24 percent are planning to spend between $0.8-1m, with another 25 percent planning to spend up to $2m. A further 26 percent are planning to spend under $0.6m. Forty-five percent said that their budgets are representative of their equity contribution, which Knight Frank notes likely hints at the strong demand for ultra-prime homes among Saudi HNWIs.
"Developers are gearing up to quench the seemingly enormous demand for luxury homes, but understanding what will help push the transaction over the line will be crucial, especially as HNWI in the Kingdom have very different expectations for their high-end homes when compared to their global counter parts. Having a laundry room and a maid's room, for instance are top priorities for HNWI in the Kingdom. Interestingly, a home office was the least popular type of dedicated space for all HNWI," Durrani explained.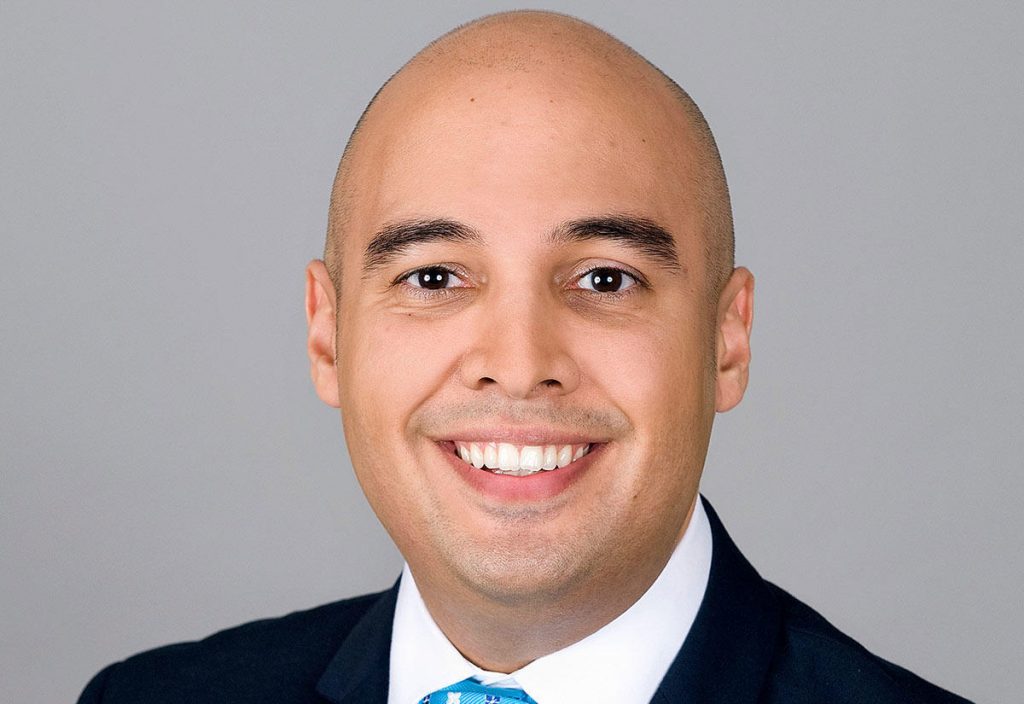 The HNWIs indicated that Dubai is the most preferred city that they would purchase a property outside of Saudi Arabia, with 65 percent pointing to the city as a place that they would buy a home. Nearly one-in-five, 19 percent, said they would spend up to $0.5m, 25 percent said they would commit $1m, and a further 25 percent said they would spend $1-3m.