UAE's Damac Properties will begin accepting Bitcoin and Ethereum as payments for property purchased.
Earlier this week Damac Group said it would invest $100 million in building digital cities in the metaverse.
Damac isn't the first real estate group to accept cryptocurrency as payment. The company is part of a growing group that is accepting payments in virtual currencies.
"This move towards customers holding cryptocurrency is one of our initiatives to accelerate the new economy for newer generations, and for the future of our industry," Ali Sajwani (below), general manager of operations at Damac and lead of the organisation's digital transformation initiatives.
"It is crucial for global businesses like ours to stay at the top of evolution. Offering yet another transactional mode is exciting, and we are glad to recognise the value this technology brings to our customers."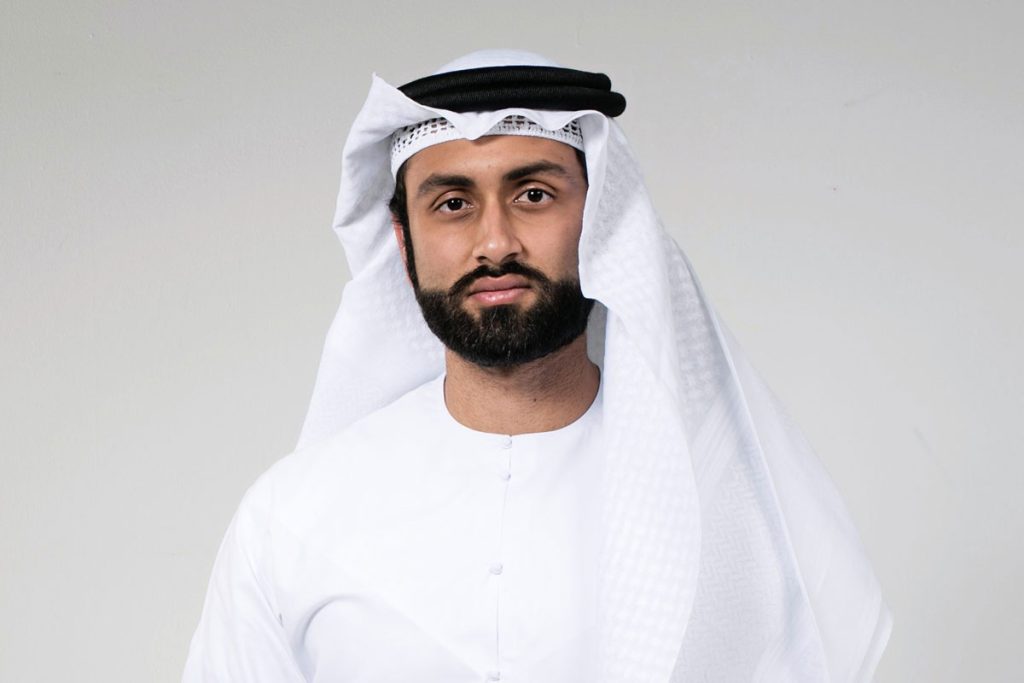 Outside real estate, some restaurants and other businesses, including startups have begun accepting cryptocurrencies as payment. The UAE has been positioned itself at the forefront of the cryptocurrency craze, establishing designated accelerators and crypto-hubs, as well as introducing regulatory frameworks.