Nakheel customers can now pay for their rent, service fees, and real estate purchases using cryptocurrency, following an exclusive partnership between the Dubai property giant and Hayvn, which is a global institutional digital currency platform.
This is the first time a regulated UAE real estate cryptocurrency payment solution is in play, Hayvn said in a statement.
The CEO of Hayvn, Christopher Flinos, said: "Cryptocurrency is a $1.8 trillion asset class. When you open up a market to investors who together comprise $1.8 trillion, then you are going to see some investors switch out of crypto and into UAE real estate.
"This is the biggest change to UAE real estate since the Palm Jumeirah was announced. To be working with Nakheel, the original pioneer of Dubai real estate demonstrates the value of our ADGM regulated status.
This exclusive cryptocurrency agreement indicates the continuing evolution of real estate in the UAE. Nakheel's projects in the UAE form an impressive portfolio of master communities as well as residential, retail, hospitality, and leisure developments.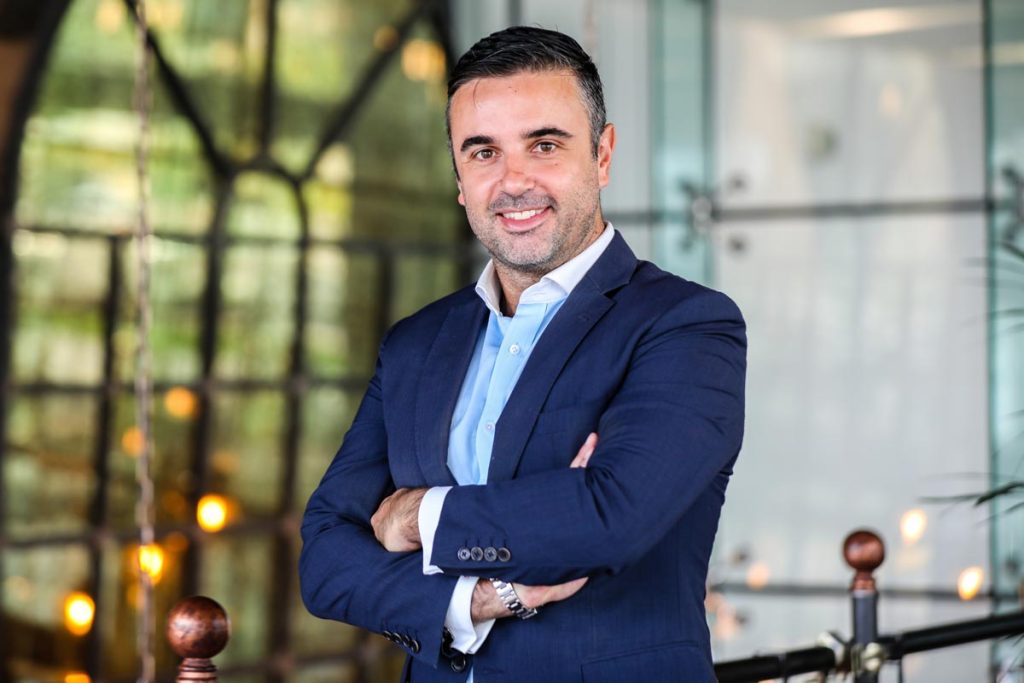 "To have such a major industry pioneer as a partner demonstrates the importance of Hayvn's ADGM-regulated entity status. This association signifies why we strive to keep innovating, based on our commitment of building trust and maximising our digital currency financial offerings," Flinos added.
Accepting cryptocurrency payments from customers supports the UAE's drive to expand the cryptocurrency sector.
Following the Dubai government's decision to provide virtual asset licenses under the Dubai Virtual Assets Regulatory Authority (VARA), this partnership between Nakheel and Hayvn further cements Dubai's position as a global cryptocurrency hub.
Earlier this week, UAE real estate developer Damac Properties revealed that it would begin accepting Bitcoin and Ethereum as payments for property purchased.
Damac isn't the first real estate group to accept cryptocurrency as payment. The company is part of a growing group that is accepting payments in virtual currencies.
In September 2017, one of Dubai's largest real estate brokerages, fäm Properties, revealed that some landlords would start accepting Bitcoin payments for residential property rentals.
Outside real estate, some restaurants and other businesses, including startups have begun accepting cryptocurrencies as payment, as well.