Residential values in Dubai's Business Bay have risen by 17 percent in the last two years, according to the latest analysis by global property consultant, Knight Frank. The property expert says this points to the redefining of Dubai's centre.
Partner – Head of Middle East Research at Knight Frank, Faisal Durrani, said the significant growth in residential prices in Business Bay over the last two years is "part of a broader repivoting of the city's centre of gravity towards Central Dubai, encompassing the DIFC, the Sheikh Zayed Road area between the Trade Centre and Dusit Thani, as well as Downtown."
He added: "Business Bay has found itself on the doorstep to Dubai's main business district and in very close proximity to arguably the emirate's most lifestyle retail rich neighbourhoods, such as Jumeirah and Al Safa."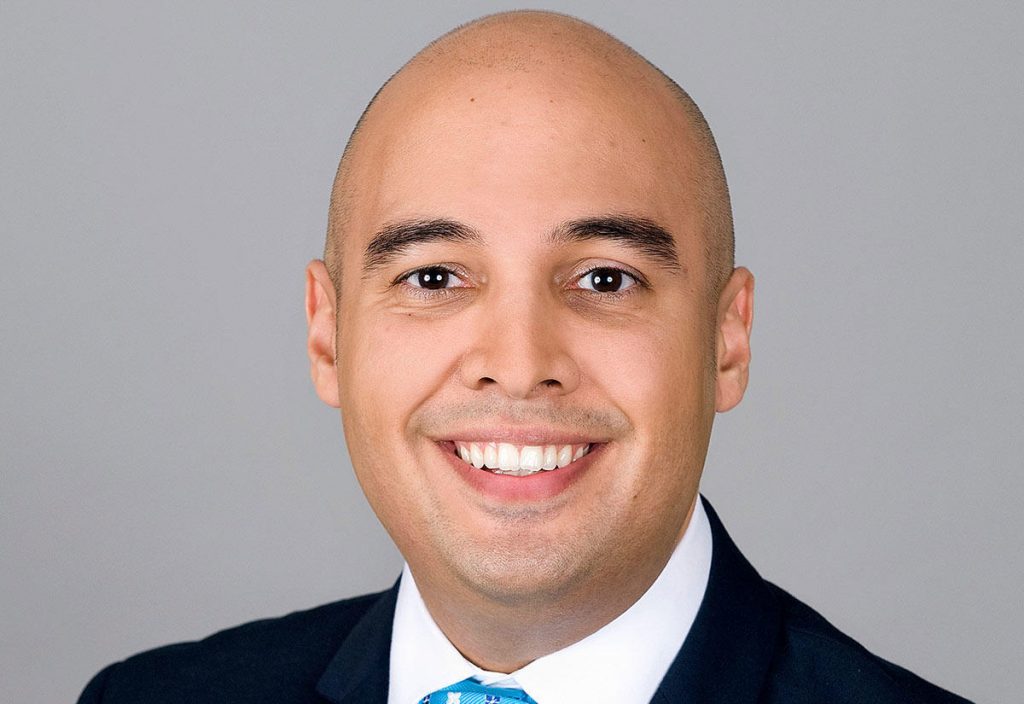 Excellent road infrastructure via the Parallel Roads Project and much improved access to Downtown and the DIFC have contributed to the attractiveness of Business Bay.
Also, the area has witnessed the emergence of a vibrant residential community thanks to the delivery of almost 7,000 homes in 2019 and 2020 with prices that are, on average, 27 percent cheaper than Downtown, according to Knight Frank.
Head of Residential Project Sales and Marketing, Dean Foley, added: "Branded residential developers are alive to the geographic significance of Business Bay and we're seeing ultra-high-end operators such as the Dorchester and The Cipriani family's Mr. C Residences and Four Seasons upstream along the Dubai Canal hurriedly bringing through residential products that are redefining prices along this stretch of Central Dubai."
Premium waterfront plots have all but been sold or developed, and Dubai Canal has filled a gap in the market by providing added opportunities.
The Marasi Drive area of Business Bay, specifically Canal fronting plots, is expected to be a new hot spot in Dubai – particularly with investors, pied-de-terre buyers and professional end-users working in DIFC and Business Bay, predicts Knight Frank.
The wider Central Dubai area has also caught the attention of developers and buyers, according to Knight Frank.
"What we are seeing now is the emergence of Dubai's new centre. The type of developments and branded residential operators entering Central Dubai are helping to cement this," added Foley.
Knight Frank says the $10 to $20 million (AED37 million to AED74 million) ticket prices for high-end branded residential developments, which would have been perceived to be outlandish five years ago are being easily achieved, giving Business Bay the privileged position of an emerging prime location in Dubai.
Apartments in Downtown (23 percent) and on the Palm Jumeirah (22 percent) have experienced the strongest price growth since the onset of the pandemic, with Business Bay (17 percent) following in third place.
"Dubai's residential market is maturing and with prime residential real estate still significantly cheaper than other global gateway cities – $1 million buys you 1,330 square feet in Dubai, four times more than you would be able to secure in London or New York," added Foley.