High-end developer Alpago Properties is helping shape Dubai's very-own "Billionaire's Row" with the release of its first signature villa on Palm Jumeirah's Frond G.
The luxury developer compares the Dubai location with two of the most prestigious neighbourhoods in the world – Manhattan's 57th Street and Bishops Avenue in London.
The exclusive strip of Palm Jumeirah is currently home to 13 signature villas, of which Alpago Properties has started developing six of them.
Prices ranging from AED120 to AED300 million ($33 million to $82 million) and are expected to cement Dubai as one of world's most exclusive destinations for luxury properties.
Chairman of Alpago Group, Murat Ayyildiz, said: "In the last number of years, the Dubai high-end residential segment has been marching ahead with spectacular growth.
"Being the playground of the world's wealthiest individuals, ultra-luxurious residences are more important now than ever." In April he described Frond G as the "billionaire's row of the Middle East."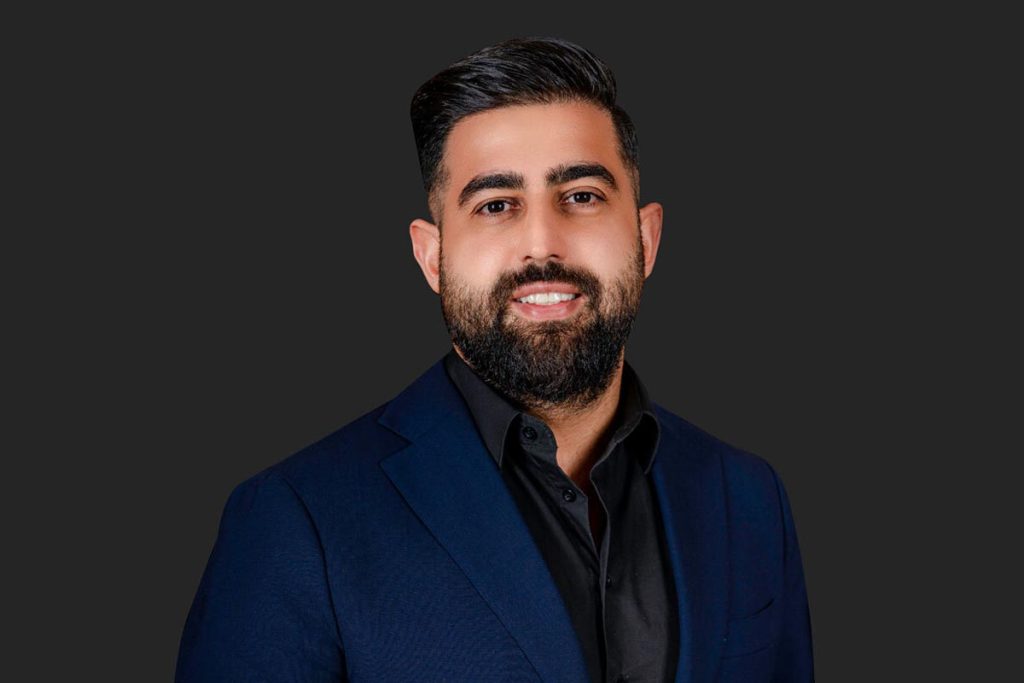 He added that the vision of Alpago is to set new global benchmarks within the ultra-high-end real estate segment, and that the new Riva Del Lusso villa showcases this ambition.
It is a 10,000 sq. ft beachfront villa, featuring five bedrooms, seven bathrooms, private beach access, a private swimming pool and private basement parking which can house eight cars.
Frond G of Palm Jumeirah is surrounded by the freshwater of the Gulf and has enviable views of Atlantis and Royal Atlantis.
With its first signature villa just completed, Alpago says the second one is set to be finished by the end of the month.
The world-famous Palm Jumeirah consists of a trunk with 17 fronds all crowned by a circular crescent. Located off the coastal area of Jumeirah Beach, it is home to many celebrities and high-net-worth individuals from around the world.